The practice was formed in the town of Midleton in 1988 by Architect, Michael G Cummins.
In the period from 1988, the practice has established a strong base in the East Cork area, and a reputation for high quality in Architecture.
Michael Cummins, Registered Architects is a highly skilled and experienced Architectural Practice.
The objective of the practice is to provide a comprehensive professional service, covering all aspects of Building Design, Building Technology and project management, collaborating closely with the clients project team, the design philosophy of the practice is to produce carefully considered buildings that contribute to the built environment, the designs concentrate on established principles that produce buildings with a constant design quality.
We have worked with a very broad base of clients from individuals, to small and medium companies, voluntary groups to government bodies.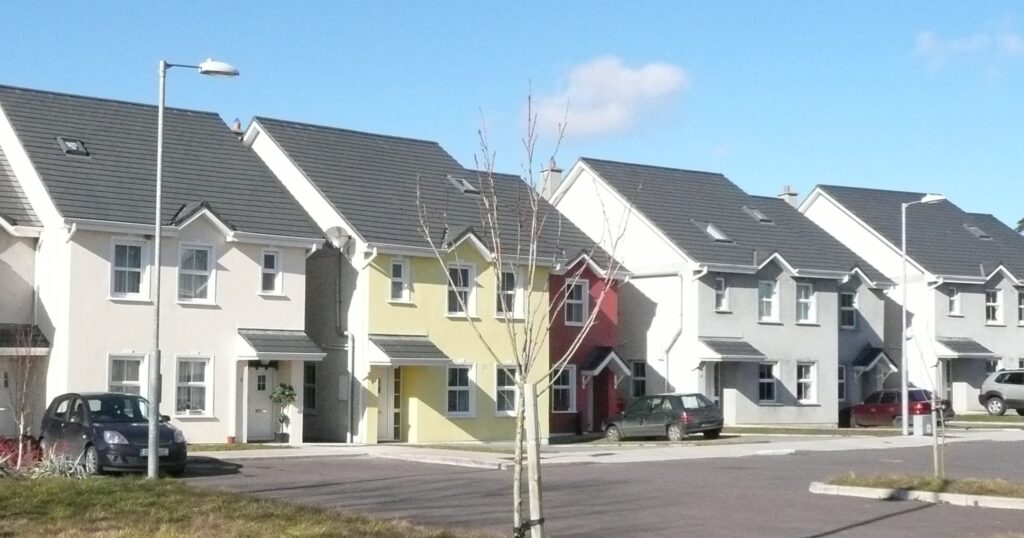 Projects completed include:
We offer full and partial services ranging from:
We can offer a full service or tailored service to suit individual client's specifications, depending on their working brief and project.
We recognise the highly complex nature of the modern building process, from dealing with new technology and building practices to dealing with new planning, building and fire prevention regulations and the need to work closely with and co-ordinate other disciplines within the design team.
We are committed to an architecture that involves energy and environmental awareness from the outset. Energy issues are part of our design ethos.
M G Cummins & Associates handles all types of projects from:
We have an established a reputation for winning and retaining clients in all sectors. This achievement is based on "our clients are our greatest asset".
Our services are detailed to suit the needs of our client base at all times, so that we can always achieve a high quality and professional architectural service.
We pride ourselves on being forward looking and our office resources are supported by a considerable investment in the latest computer aided design technology to compliment the more traditional skills the architectural practice has to offer.
The office of Michael G Cummins Architects is based at St Mary's Road, Midleton, Co. Cork, in a purpose designed office facility, which facilitates clients in comfortable surroundings in a convenient location, away from Town Centre parking congestion. We can facilitate clients after hours, including Saturday by appointment.
Michael Cummins is a Registered Architect member of the Royal Institute of the Architects of Ireland, and the practice carries full Professional Indemnity Insurance.